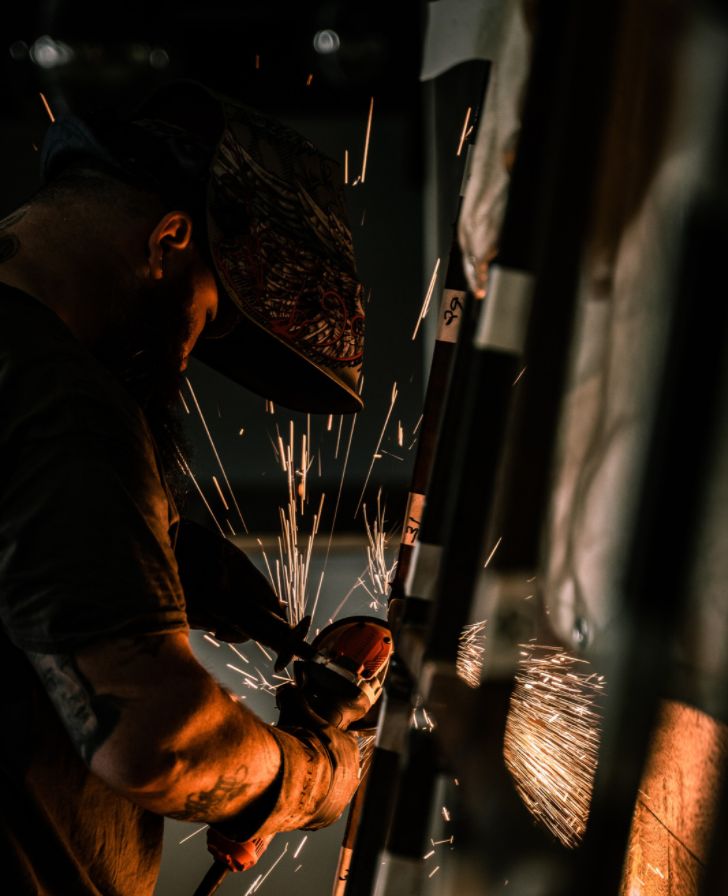 Expertise in laser Cutting across Sydney
We wanted to start something that could withstand the competition & cutting-edge demands in the market. 
In our initial years of brainstorming upon ideas we predicted lots of challenges, failures & barriers that could lead us to a different path than the original idea. And as the limited team size we had the road-block of better investment while everyone had different ideas & views. 
We did not give up and merged our ideas into one and all three of us came up with an idea to facilitate businesses with instant services in laser cutting across the Sydney. 
And that momentum is still intact & growing day by day. We wanted to channelize each of the processes through technology, demands & industry standards. That's where we started with Western Sydney Laser Cutting company in the year 2020, having decent experience & enablement to solving problems.
We want to be your success growth engine that has the capability to deliver the projects in the accelerated form of the laser cutting services at affordable rates.
We are on a mission to facilitate our customers with quick services amalgamated with latest technology, machineries, expert team and best practices within the industry. Our goal is to leverage knowledge & expertise within our team, approach and resources to simplify the complexities for solving your challenges.
Our core vision is to save time and energy through the implementation of Computer Numerically Controlled laser cutting technology that puts you in the front seat of the competition ensuring prosperity, stability & visibility. We use high-end technology with best quality materials to accommodate the needs with solidified laser cutting services. We focus upon bringing new revolution through technology & process over the traditional approach.