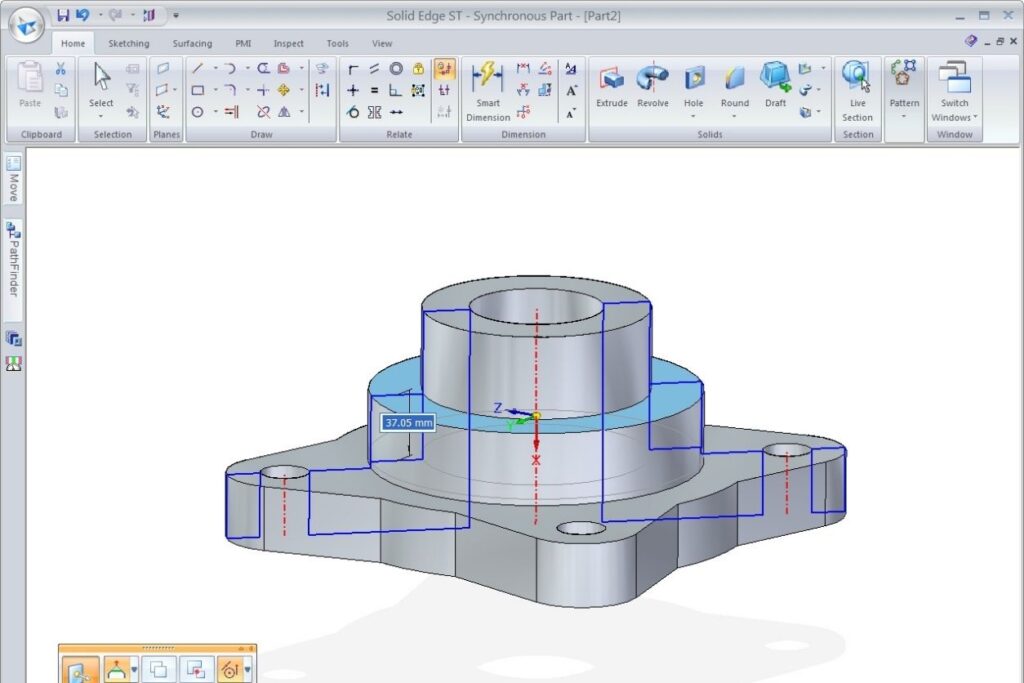 Western Sydney Laser Cut aims at assisting its customers in case if they are unable to provide designs or do not have clear vision with the final outcome. Our highly experienced team closely sit with our client's team to get all the insights that are helpful in preparing a framework for the design. Using specialized software, we turn their ideas into a business specific design prior to the laser cutting stage.
Being one of the most reputed laser cutting service provider, we are proud to have installed a 4kw fiber laser machine. With 4Kw power, we can cut various thickness of sheet metals. This includes upto 20mm mild steel, 10mm aluminium, 14mm stainless steel and 5mm galvanized plate. We take utmost care & believe in providing cutting-edge solutions that is accurate, reliable & above all quick in deliverables. Our expert team leave behind no bars in retaining the quality, design dimensions & overall look of the final end-product. We have streamlined laser cut service for all your business needs to help you leverage at next level.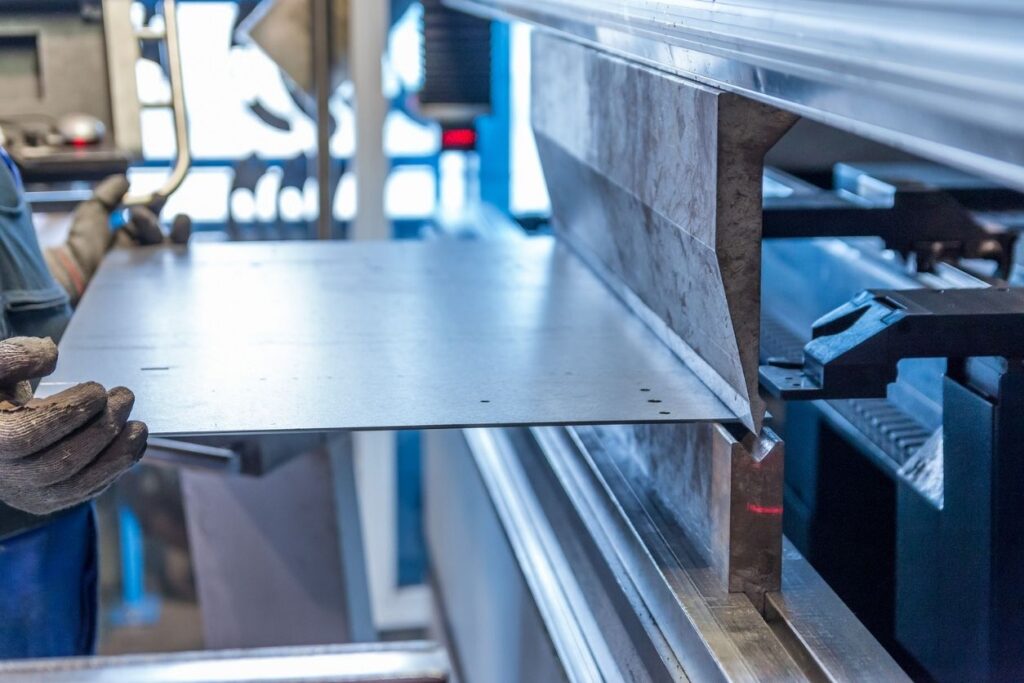 When it comes to material folding, you need to be extra cautious about its accuracy, folding ability and the outcome of the steel component. We have a high end 250 tonne press brake with 4100mm long bend which bends metals at ease without compromising the quality of metal and its final product. It has high-pressure control technology which brings higher speed, efficiency and more precision. This smoothens the process of custom fabrication of a product.
We respect the industrial standards of Australia for all the welding works. Our team concisely assist in TIG, MIG and welding services for Aluminium, Stainless steel and Mild steel. Our specialization lies in assisting welding works with variation to meet your business needs.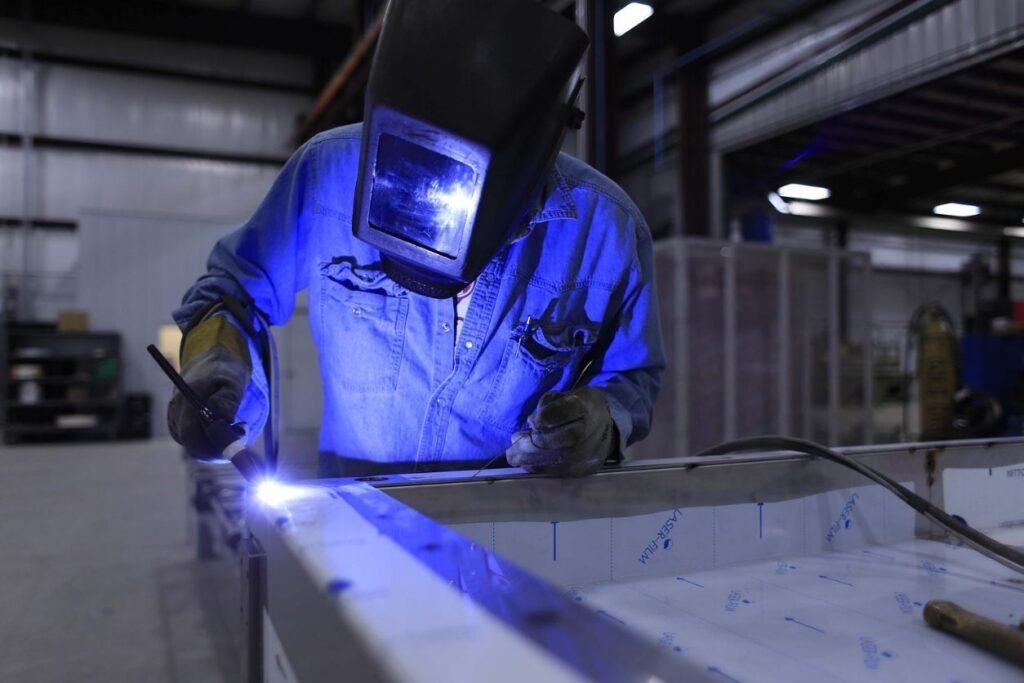 Powder coating and plating
Before the final assembly of the components, we ensure that powder coating in each of the parts is accurate, looks good and well-furnished with essential colours as well as shades. Along with this, plating is also done in the most proficient manner to get the best finishing.
We take care of each of the phase starting from the design, laser cutting, folding, welding, coating to the assembling of each of the components. Our support team strive to the best in delivering you the assembled products with all the care in transportation and handing over the product to the address within Sydney. Our clients feel secure, reliable and confident about our team's execution.